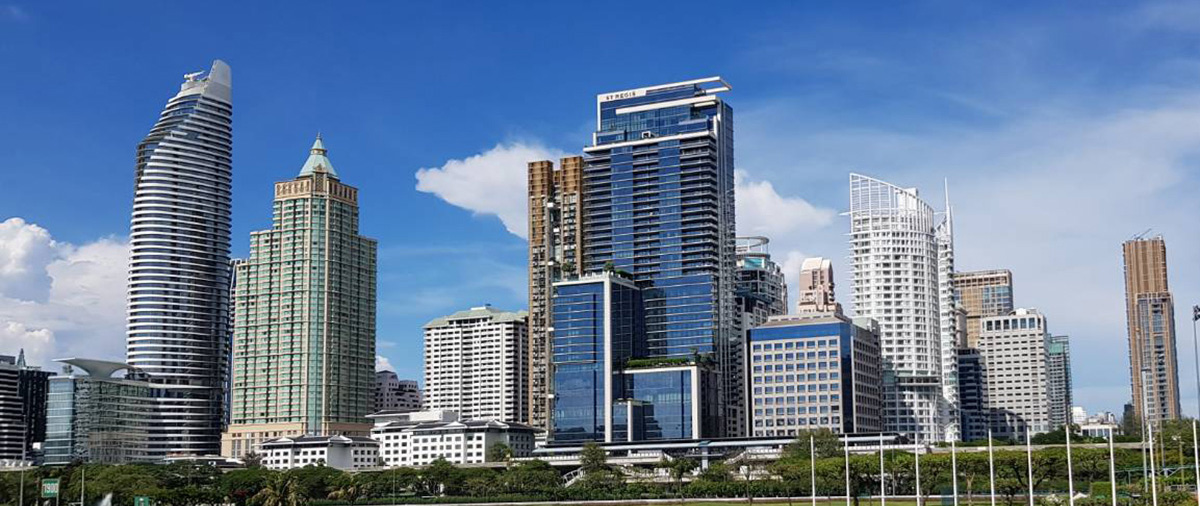 CHEMTEC

Your Partner in Innovation

Technology and Solution

CHEMTEC has been at the forefront of advancement providing leading product lines and innovative solutions for the automotive, electronics, foods, hotels, OEM and general manufacturing industries since 1988.  Being at the threshold of the Fourth Industrial Revolution, it is even more critical to have the knowledge and expertise to support the growing demands and challenges of the industry. 

 
In this highly dynamic environment, our goal is to help customers achieve their target, increase productivity, improve maintenance and overall production performance.  Our service is not limited to the delivery of your product or successful set up of your equipment.   Should you require user-specific test assistance or repairs, our spare parts center and excellently equipped facility will guarantee you a fast and reliable services.  Our team of experienced engineers will help you find a solution to fit your specific requirements.

CHEMTEC is committed to supporting your product and service needs.  We strive to grow and prosper with our customers, to meet and exceed the challenges faced within the manufacturing industry and to be a valuable partner.